Release: 2017/09/29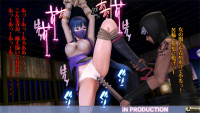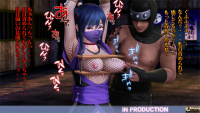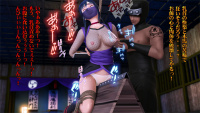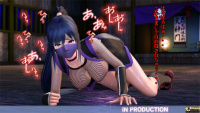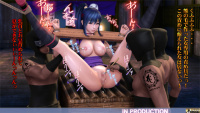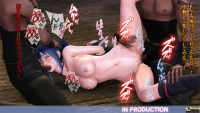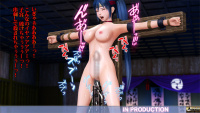 * @OZ presents the 3rd release of their Corvette series!
This time, with an original ninja girl by the name of Kaede.
On a top secret mission she infiltrates the enemy castle but,
she is captured! undergoes intense interrogation! and upon
being humiliated and disgraced she falls and is executed...

[BONUS] As bonus for this release, the work contains a
smartphone exclusive movie so you can enjoy her salacious
display of ninja lewdity, whenever and wherever you are.

----------------------------------------

* She successfully infiltrates the castle of samurai warlords scheming
to overthrow the shogunate and even gains proof of their treachery.
However, that was all part of the enemy's plan...
Awaiting this beautiful ninja girl was a cruel & merciless torrent of torture.


Показать / Скрыть текст