Release: 2017/09/02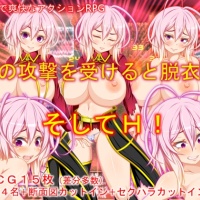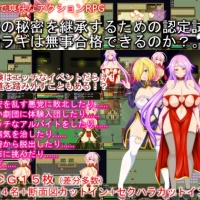 [Game Overview]
The young lady of the Hisui household, Kisaragi, needs to prove that she is worthy of inheriting the their family secrets. She must undergo a Certification Exam!
Enter the local vigilance committee and defeat evil-doers, head off to clear out dungeons,
work part time for money and helping the local people out with all manner of errands...
Of course, alllllll along the way, experiencing various erotic encounters!

Will Kisaragi be successful in her endeavor to prove her worthiness or will she...!?


Показать / Скрыть текст